My heart is singing, I purchased a bookmark from an Etsy shop, I was pleasantly surprised at the packaging and the hand written note that accompanied the beautifully made vintage jewelry bookmark... The note thanked me for purchasing from her shop and explained the bookmark was made from fabric she used for a Halloween costume for her daughter... Opening the package was like Christmas, the joy of seeing something special for the first time. 
This shop has unique jewelry display wreaths, but my favorites are the Jewelry Bookmarks and Vintage Jewelry magnets.. What a great idea to maybe ask her to make something special from a passed over loved one's jewelry... 
UniqueJewelryDecor... :) www.uniquejewelrydecor.etsy.com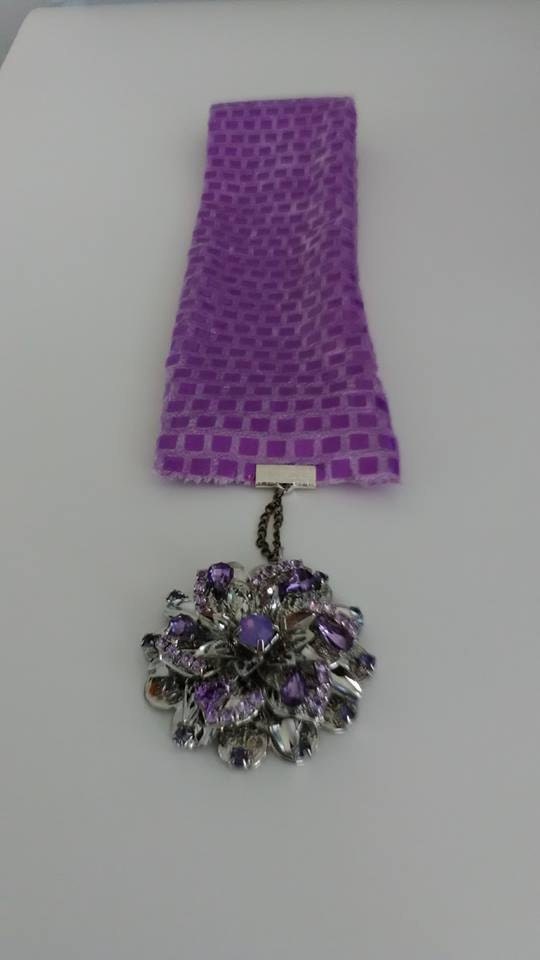 It always amazing me to see the passion Etsy sellers have... The things they come up with and the personal touches, this purchase touched my heart...